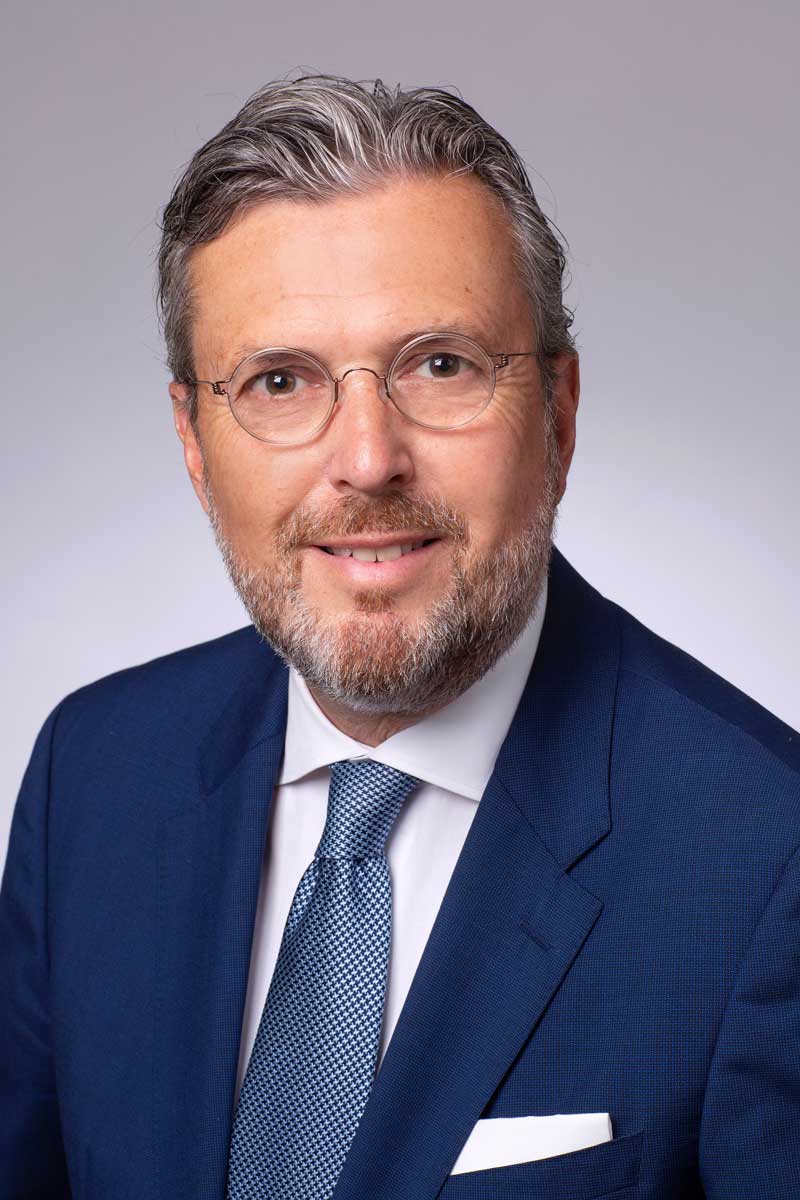 Managing Partner,
Hieronymus Hager
About us
In 2011, the RealSecur GmbH was established to create investment opportunities for institutional investors. Subsequently, RealSecur has also become a strategic partner for German and international Family Offices.
RealSecur is a co-investor. Investing together, we actively manage the investments through to successful completion.
RealSecur is a network. With more than 25 successful years of experience in the real estate sector, the shareholders and partners build reliable and trustworthy relations. Management and capital & project partners form a strong alliance for the duration of real estate investments and beyond.
RealSecur is an investment company for shareholders and investors. Participations in our company are a proof of confidence and common interests.
"We believe joint investment means leading common interests to success."