Partners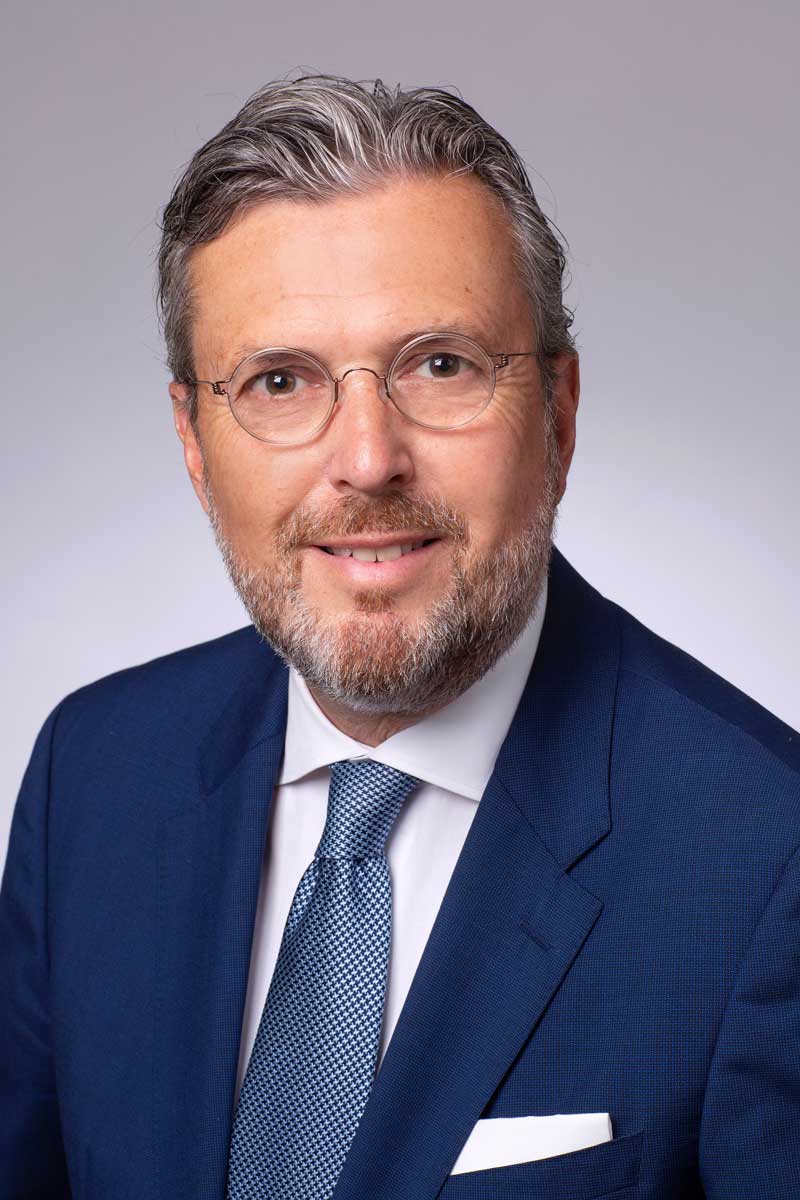 Hieronymus Hager, Managing Partner
Hieronymus Hager, born on 22 September 1962, is a German citizen.
As a trained graduate in Business Economy with an expertise in Real Estate Investment and Asset Management, he gained almost 30 years of professional experience in senior positions.
Development of investment and funds solutions, management of complex real estate portfolios, transaction management and project development – this is what his focus was and still is on.
He held various managing functions in companies such as the DEUTSCHER HEROLD group and the WESTDEUTSCHEIMMOBILIENBANK group.
From 2007 to 2010 he was responsible for the business of the JONES LANG LASALLE ASSET MANAGEMENT GmbH.
Apart from his professional work, Hieronymus Hager was a lecture for Real Estate Asset Management at the IREBS IMMOBILIENAKADEMIE.

In 2010 and together with partners, he co-founded the 6B47 REAL ESTATE INVESTORS GERMANY GmbH, the managing partner of which he was until 2015.
From 2016, he headed the Investment Management of the 6B47 AG / Vienna and was responsible for the investment strategy and transaction management of the group in Germany, Austria and Poland until he left in 2018.
In 2011 and together with other partners, Hieronymus Hager founded the RealSecur GmbH, which he still runs today as managing partner.
Peter Haller, Partner
Peter Haller, born on 5 May 1968, is an Austrian citizen and Real Estate Banker with an international background.
In 1995, the trained lawyer and Master of Science (real estate) began his career at INVESTMENT ADVISORS, an Austrian credit institute in New York.
In 1997, he joined MERILL LYNCH.
In 2005, after working abroad in the USA for long time, he founded the enterprise MAISON BUENOS AIRES in Argentina, his home country by choice. He still works there today as a real estate entrepreneur. In 2009, he returned to Vienna as Senior Private Banker, where he was head of the Investor Relations of the 6B47 REAL ESTATE INVESTORS AG from 2013 to 2018.
Peter Haller is Chartered Surveyor in Austria and Argentina.
@ copyright 2018 RealSecur GmbH